The only
Film and Video Production

company you will ever need
Video production
made simple
Big 3 Media is a one-stop film and video production company in Singapore. We will guide you through every step of the way, from corporate & animation videos to live streaming & filming, making video creation simple
Choose the
right video

for your audience

At Big 3 Media, we specialize in film and corporate video production. We have produced many videos for a multitude of established brands in Singapore such as Nike, Samsung, Singapore Airlines and many more. Whether you're looking for a corporate video, explainer video, branding video, animation video, web-series production, media post production or live streaming, we've got it all covered. Equipped with our team of experts, cutting-edge equipment & facilities and years of experience in filming and video production, we produce only the best quality videos for our clients.

Whether it's your first or tenth time working with a video production company, we at Big 3 Media will ensure that you are properly guided through each step of the video production process so that every video is perfectly aligned with your company's core objectives. From getting your storyboards and concepts ready to setting the foundation in pre-production, to shoot day, you can rest easy knowing that our experts at Big 3 Media will have these essential steps taken care of from start to finish. Don't know what type of video works best for you? No problem. Our content creators can leverage on data and develop content strategies to find the right audience and video for you. All you need to do is get in touch with us today and we'll handle the rest! Meanwhile, have a look at our portfolio or watch the video below to get an idea of what we can offer you.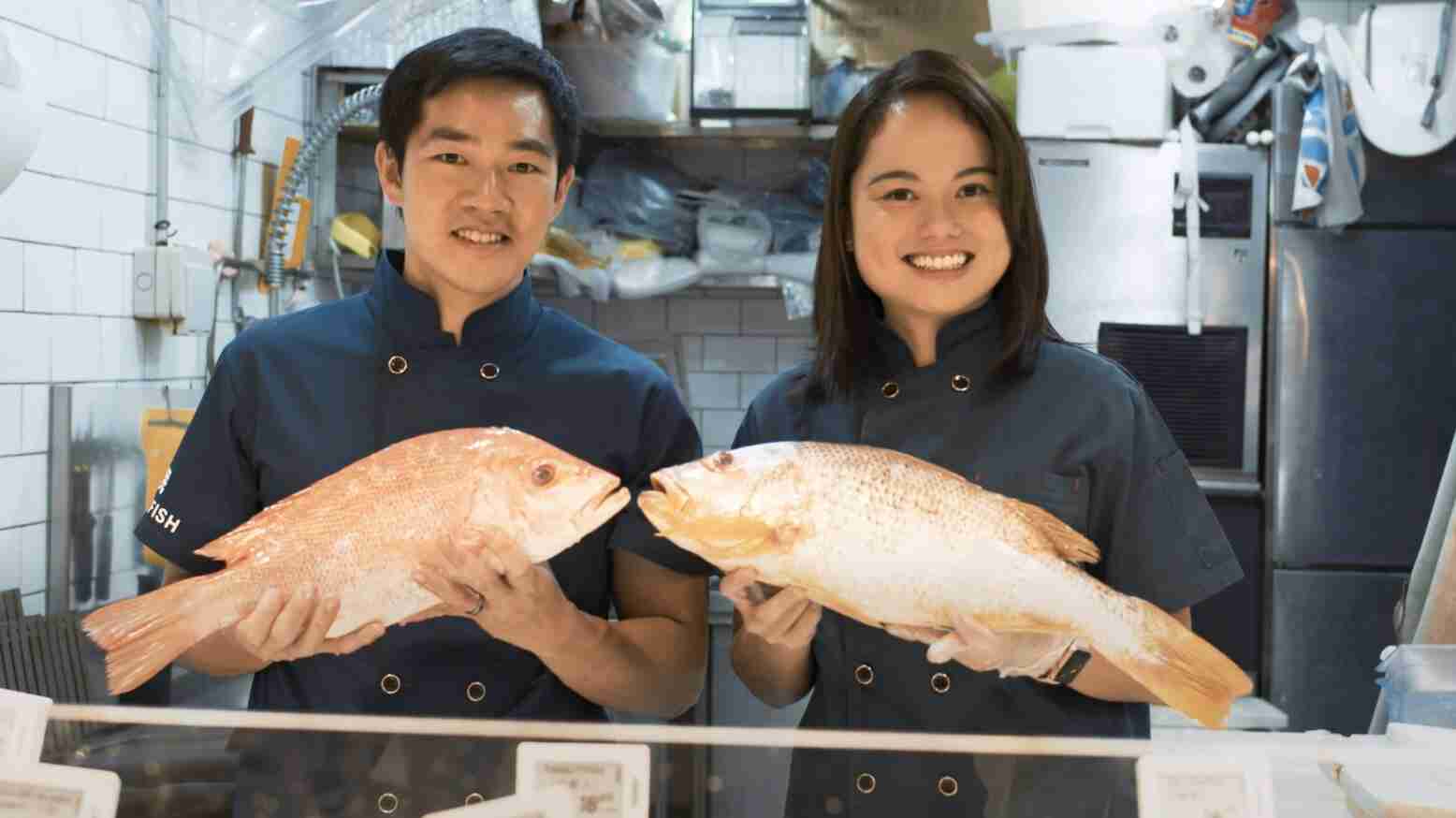 Trusted by the

best brands
We are a group of world-class creatives working with the top brands to help spread their message.
How we tell your
story
Check out our latest works.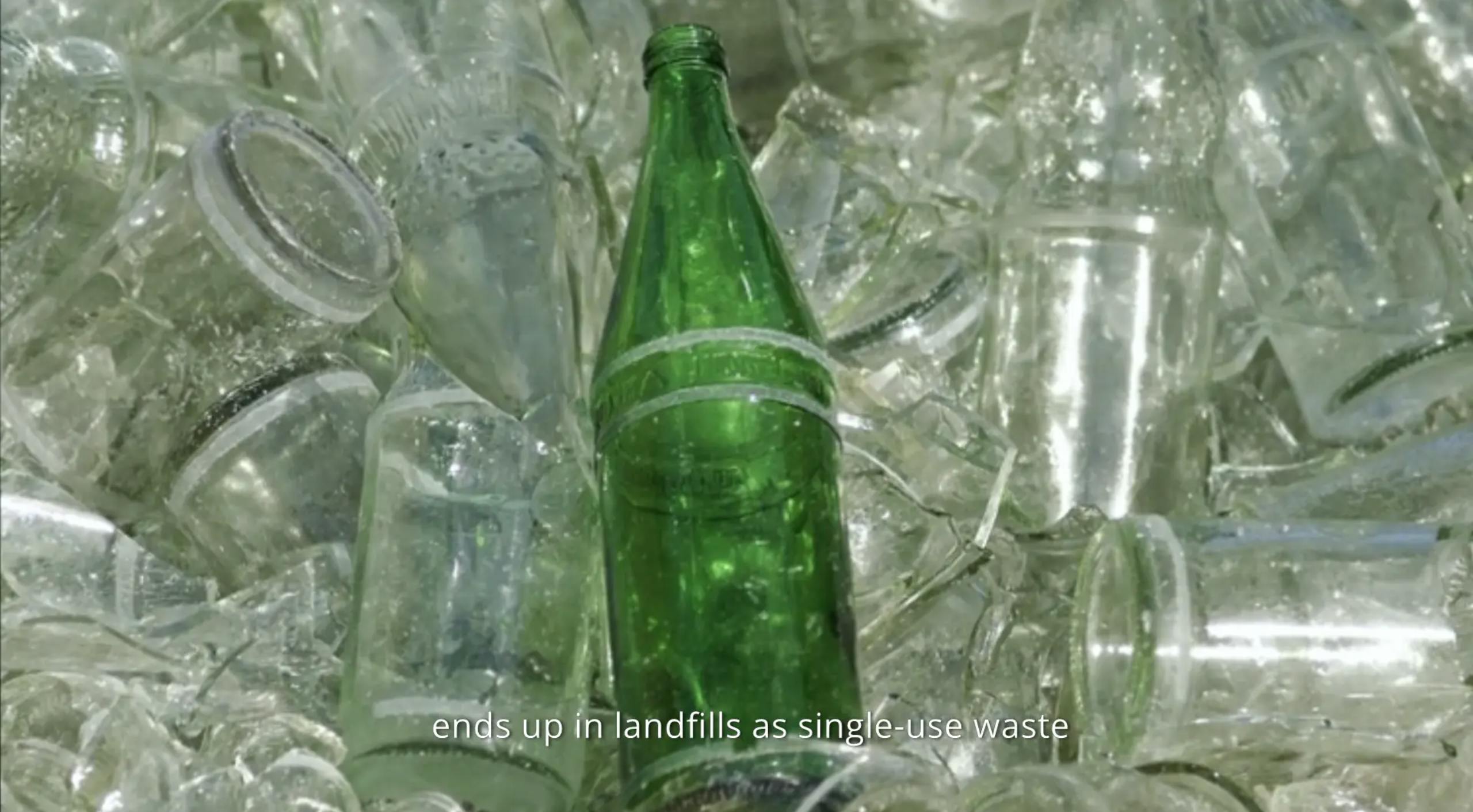 Wavemaker Corporate Story Video
ecoSPIRITS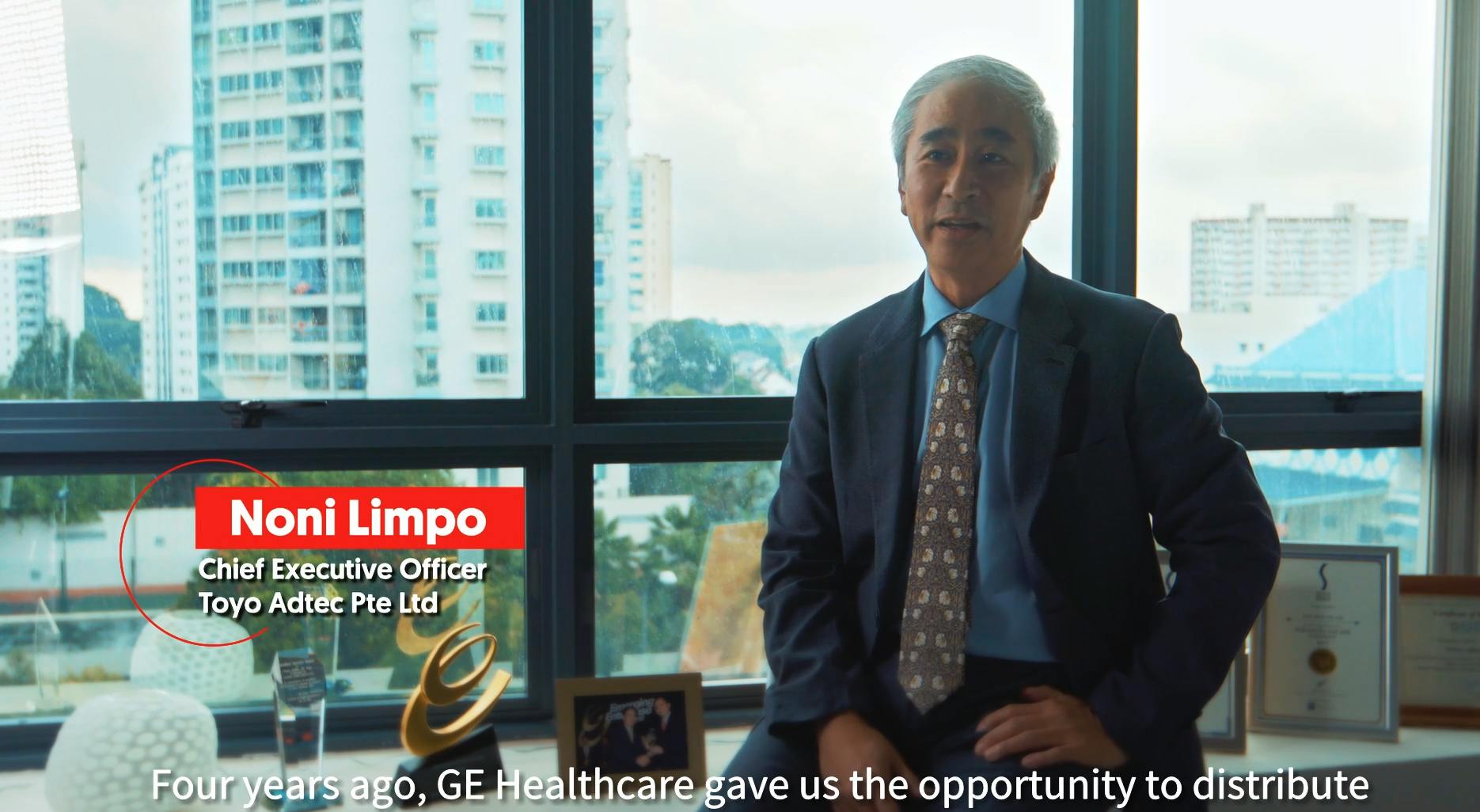 Customer Journey with Toyo Adtec
OCBC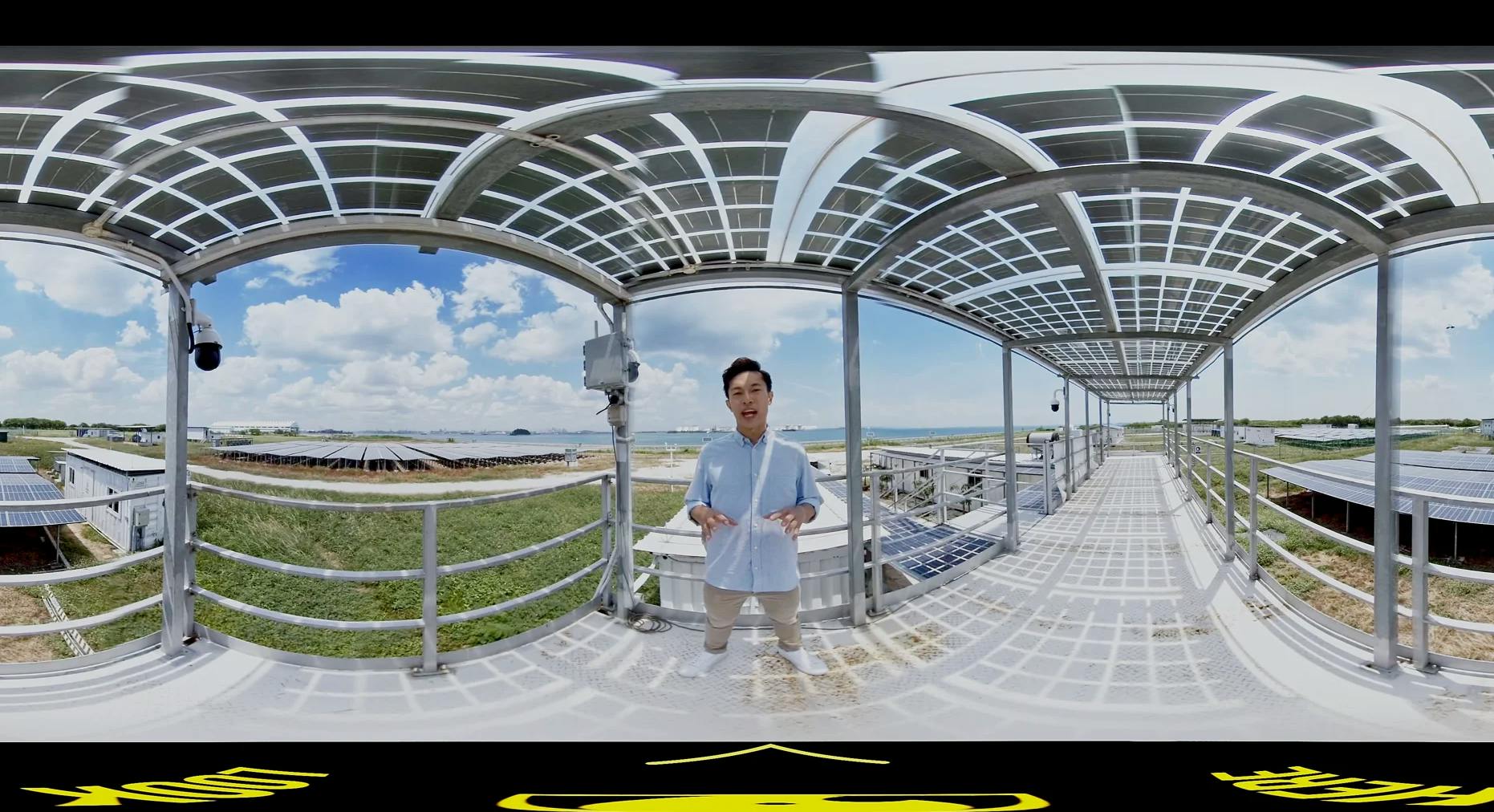 EMA X MOE 360 Video
EMA X MOE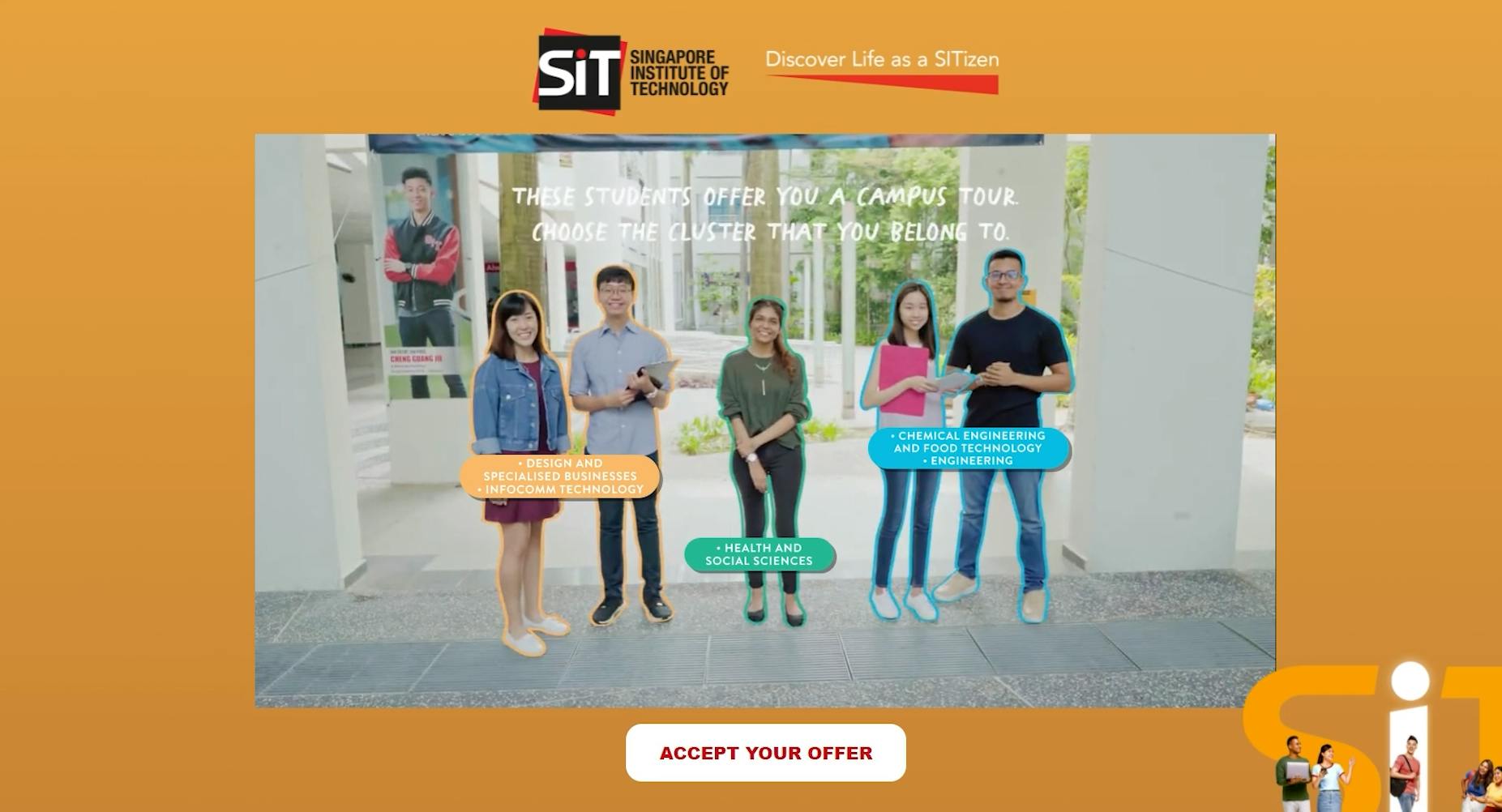 Discover life as a SITizen
Singapore Institute of Technology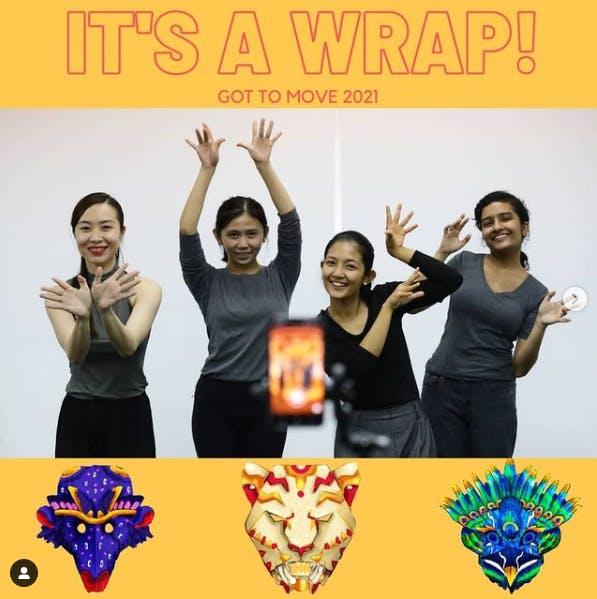 Ballroom mask - Spark AR filter
Arts Fission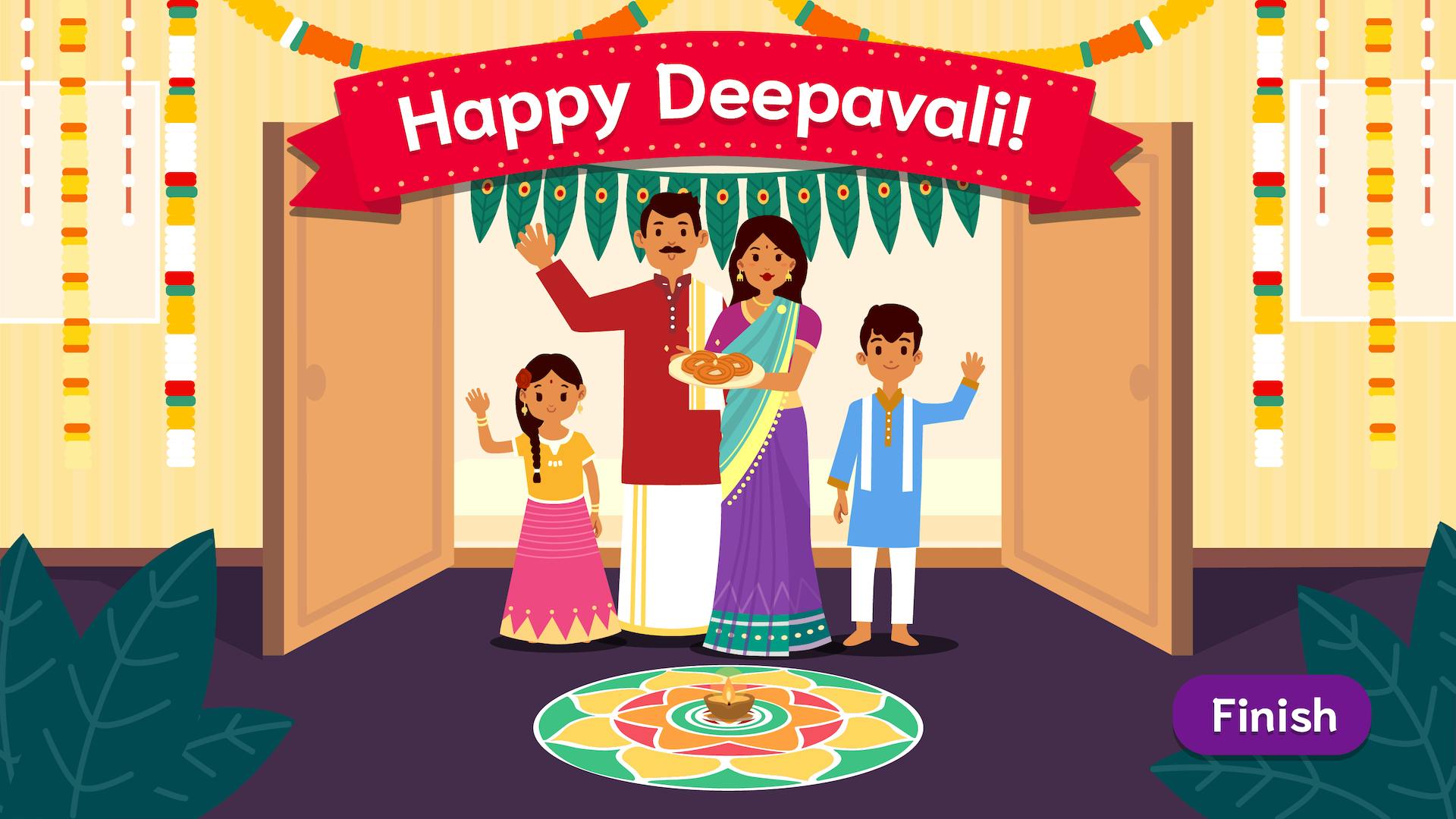 Deepavali Game
Ministry of Education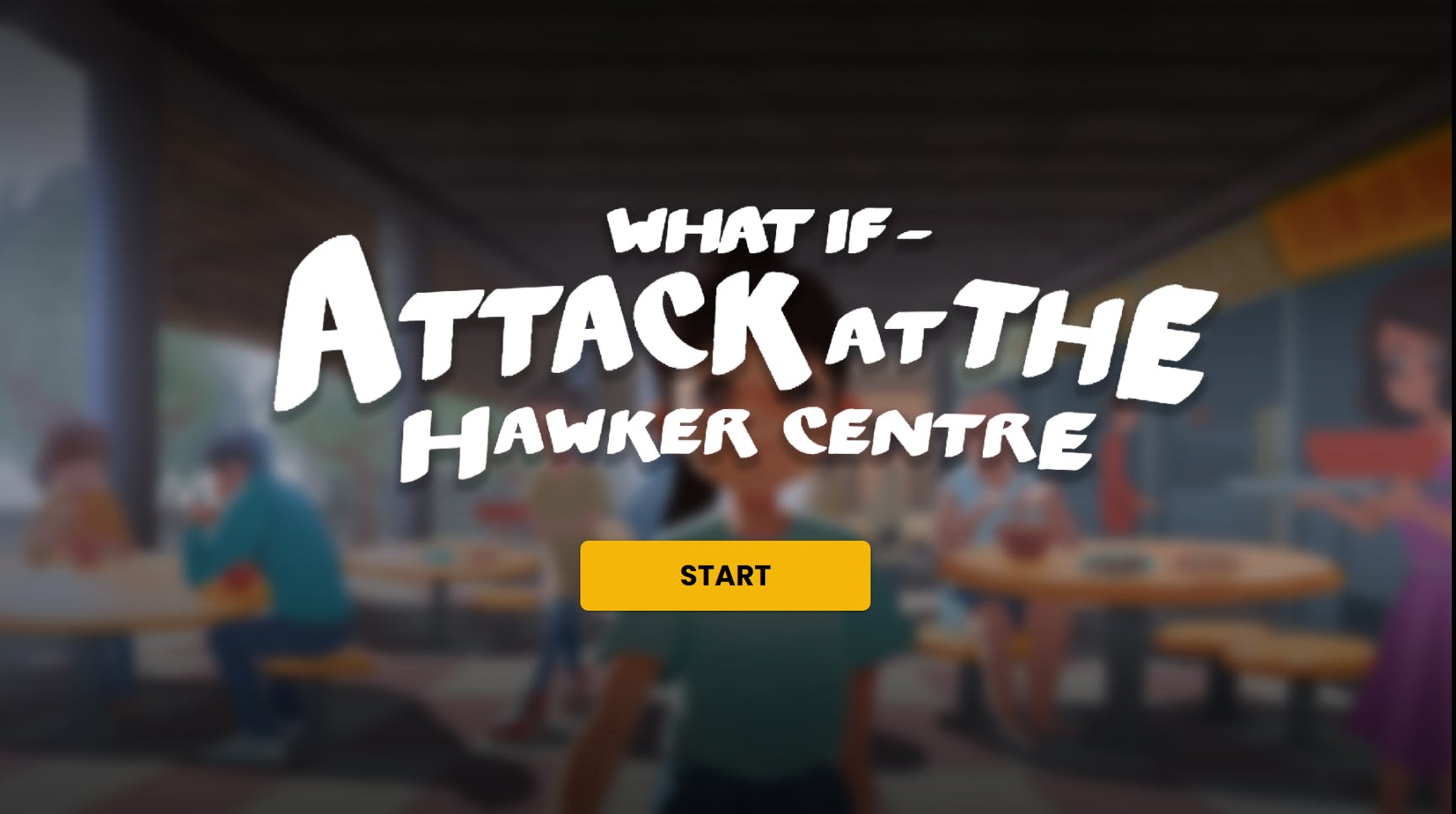 MOE SGSecure Ebook
Ministry of Education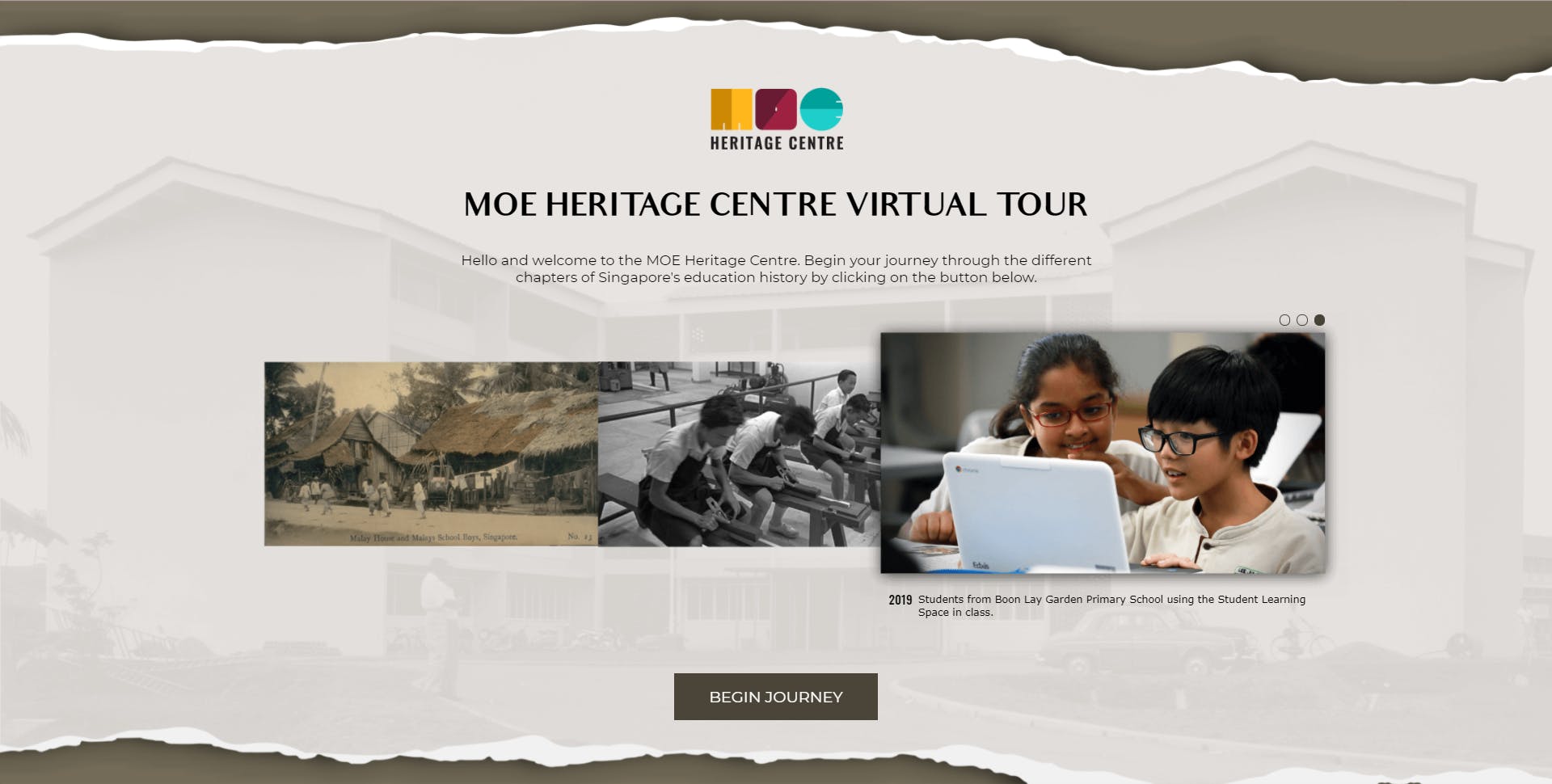 MOE Heritage Centre Virtual Tour
MOE Heritage Centre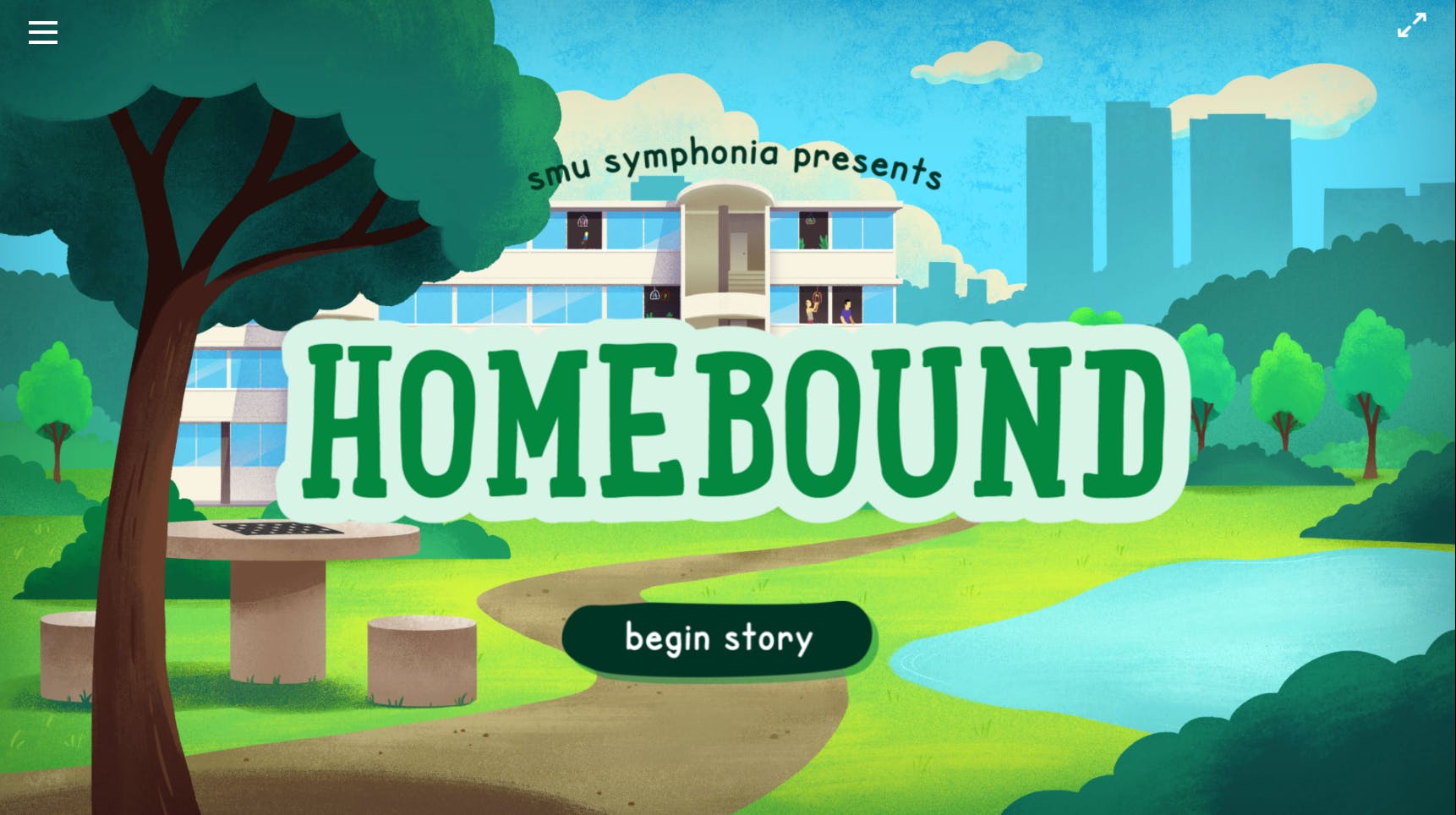 Homebound
SMU Symphonia
FAQs
What is video production?

Video production means the complete process of creating video content. There are many types of videos that can be created such as short films, corporate videos, 2D & 3D animation videos, live streaming videos, tutorials and many more. Although each video production company may conduct its operations differently, the general process is the same. The basic video production process can be divided into three different phases: pre-production, production and post-production.

Why do I need to hire a video production company?

There are many reasons why you should hire a Singapore video production company like Big 3 Media. A video production company can produce professional quality videos, provide fast video production and turnover speed, save you valuable time to enable you to focus on your main role and provide creative ideas, concepts and strategies that align with your objectives.

How much does hiring a video production company cost in Singapore?

Video production costs can widely vary depending on the scale and requirements of the video. The best answer to this question is to request for a quote from the video production company that you're interested in to get a more accurate cost estimate. If you're interested in requesting a quote from Big 3 Media, you can reach out to us at our contact page.

What types of video services does a Singapore video production company like Big 3 Media provide?

We provide a large range of video services such as corporate videos, live streaming videos, virtual reality videos, explainer videos, walkthrough videos, advertising videos, tutorial videos, infographics videos, timelapse videos, product demo videos and many more. You can always enquire now to see if we provide a specific video service that you're looking for.

Why should I hire Big 3 Media for video production in Singapore?

Big 3 Media, which was established in 2008, has more than 12 years of experience in the video production industry making us one of the most experienced video production companies in Singapore. We use cutting-edge video equipment and have an expert in-house team consisting of video directors, video producers, screenwriters, video editors and more to ensure that your video requirements are effectively met. Combine these factors together and you get the perfect combination of quality, reliability and affordability when you hire Big 3 Media.
Get in touch
Fill up the form as best as you can so that we can provide the greatest experience you've ever had with a media company.